---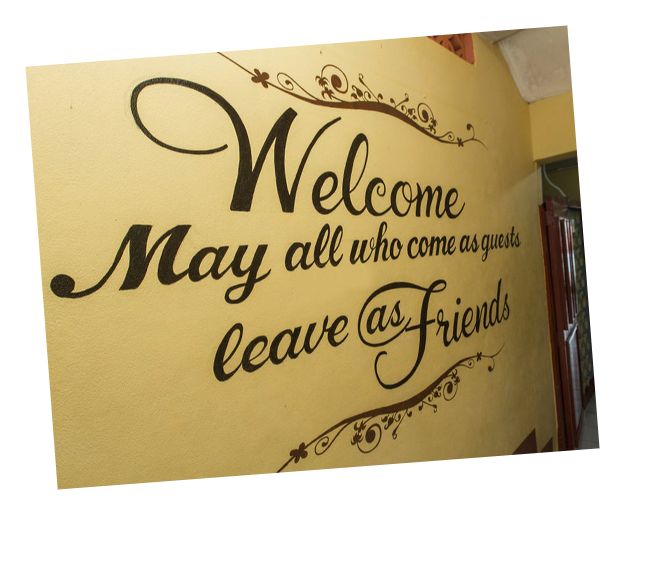 ---
Belize City Hotel & Island Lodge
Belcove Hotel & Island:
Friendly, comfortable, and cozy
---
This Belize City hotel is family owned and operated, it offers you the very best in personal comfort that makes each of our guest feel like a V.I.P indeed. So whether you are passing through the city or planning a vacation don't hesitate and make Belcove Hotel or Belcove Island Lodge your choice.
CITY or ISLAND…
Two great locations to choose from
Do you want to be downtown with close access to businesses and transport to anywhere in the country? Or are you looking to be on a secluded Belize private island just minutes from the barrier reef? Or maybe a little time in both places? Either way, Belcove has you covered.
---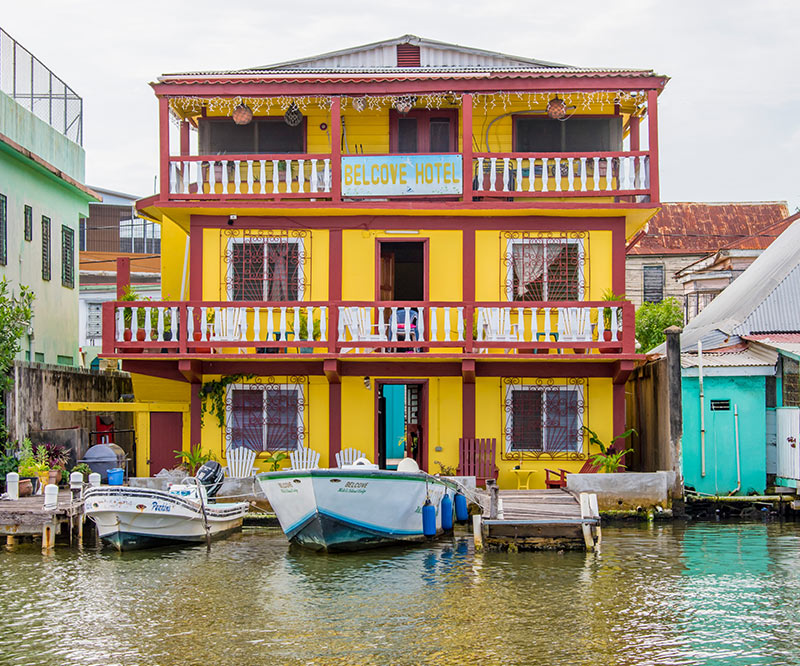 IN BELIZE CITY
BELCOVE HOTEL
Just a stone's throw away from the water taxi terminal, the Belize Swing Bridge and the Commercial Center. Belcove provides warm, comfortable, cozy, clean rooms at reasonable rates. Come and enjoy the panoramic view of the Old Belize River and the beauty the river has to offer from our balcony which overlooks the river.
---
Rooms starting at
---
$32/per night
---
ON GALLOWS POINT CAYE
BELCOVE ISLAND LODGE
Peaceful, relaxing and clean, describes Belcove Island Lodge, located on Gallows Point Caye, a Belize private island just east of Belize City and a few yards from the world's second largest barrier reef. Travel back in time and consider it a great adventures odyssey to walk on this unique Caye which history tells was once the home of pirates in the early 1600's.
---
Day tours and overnight
packages for families
and groups
---
---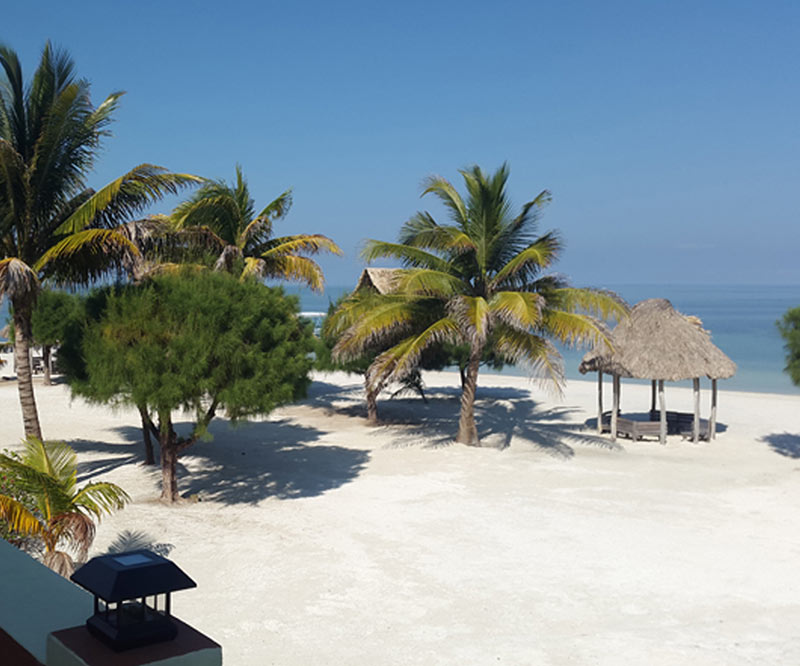 About Belize
Belize is a small country of 8,867 square miles that sits on the northeastern coast of Central America. The friendly neighbor of Mexico and Guatemala, Belize shares an ancient Mayan past and common ethnic backgrounds with Central America.